Salvation army store.
by James
(Flint, Michigan)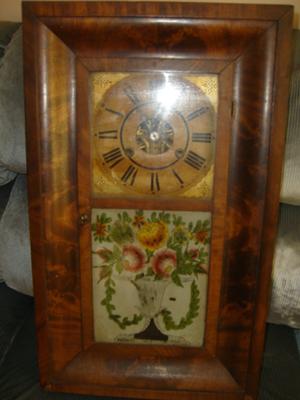 Jerome OGEE Clock
Hello, my name is James and I bought a clock from a Salvation Army store recently. The clock is made by Chauncy Jerome and has a hand written date on the inside door frame of march 1868 also the number 114 and intials J.N.H appear.


What, exactly do I have here? Please help. Thank you, James.
Return to Identify Your Antique Clock.