Looking for information about clock
by John
(Cabool, MO - USA)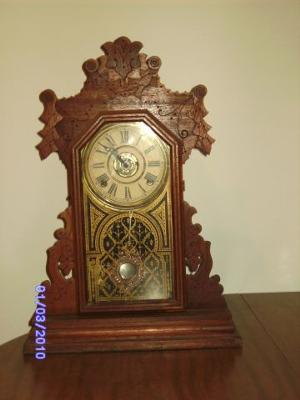 The E. Ingraham & CO
This clock was given to me a few years ago by a friend. It does run and keeps fairly good time. I'm sure there are adjustments on it but I am reluctant to mess with it. I am interested in learning more about the clock and if possible an approximate value.


On the inside of the case it is stamped: manufactured by The E. Ingraham & CO Bristol, Conn
Return to Identify Your Antique Clock.