Kienzle bedside alarm clock
by Akvile
(Kaunas, Lithuania)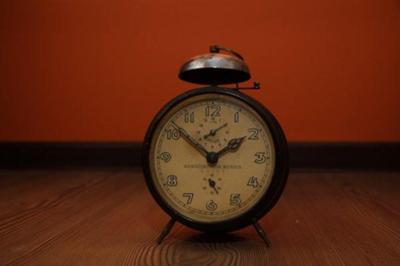 Alarm Clock
Old alarm clock, manufactured by Kienzle. There is a note ERCES. the most interesting thing, that I have found on it, the note in Lithuanian AUKSCIAUSIOS RUSIES, that means "the highest class".


I am interested in dating this clock, and why there is a lithuanian note on it, if Kienzle is German company... Well, actually I am interested in all about this clock...
Return to Identify Your Antique Clock.