Help me find a value for my clock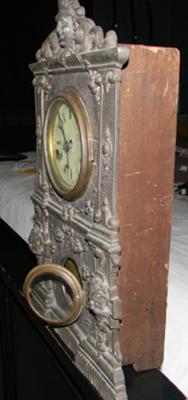 American Clock Co.
I bought it at a garage sale for $60. I want to know if I overpaid or was it a good buy.


The only thing I know about my clock is that it was made by American Clock Co., New York and it has a date of 1859.
Return to Identify Your Antique Clock.