E. Ingram Antique Shelf Mantel Clock
by Nathan Spice
(Cleveland, Ohio)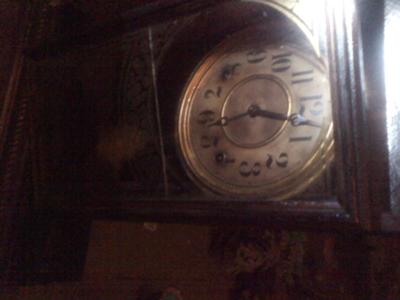 Ingraham clock with crack in glass
I have an E. Ingram Antique Shelf Mantel Clock. It works well and keeps time well, but unfortunately, the glass is cracked horizontally. would any one know where I could obtain a replacement piece of glass?


Please see pictures for exact damage. The wood is undergoing restoration work, so the wood pieces are in shambles at the moment. A new face piece would be nice, too, since mine's a little beat up.
So, if anyone knows a source of where I can obtain a new glass piece and or faceplate it would be greatly appreciated.