Ansonia Wall Clock
by Rob Kapina
(Fresno,CA)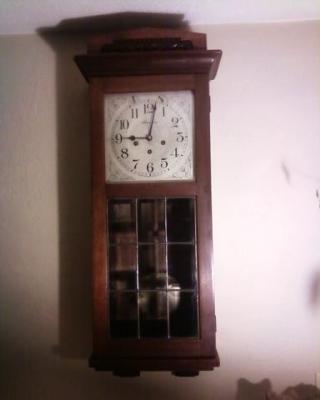 Ansonia Wall Clock
My wife and I bought this clock at an estate sale in Fresno, CA where we live. We don't really know much else about the clock other than it is made by the Ansonia Clock Co. in New York.


We have done some minor research about the Ansonia Clock Co. and how it was started and how it has changed names a number of times. We would like to know when it was made and approximately how much it is valued at.
Return to Identify Your Antique Clock.