A Gift from Mom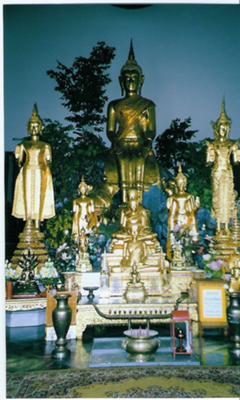 My Seth Thomas
I inherited this clock from my mother-in-law. She told me it is a Seth Thomas from 1865, however, I have not been able to locate any information on it.


I have recently had it restored and was informed that the inner works are french.
Can anyone tell me anything about it.
Return to Identify Your Antique Clock.